Overview
The Project Management module is the first part of our collaboration tools suite we are rolling out.
The new Project Overview module allows you to specify the key due dates and responsibilities for your fieldwork projects and everything is shown both on a Project-Calendar and on a Project-Gantt chart:
You can see the overview either for a specific Project or for the entire Organization.
Specific Project View:
1. On the main node under the Project Name you will find the 'Project Overview'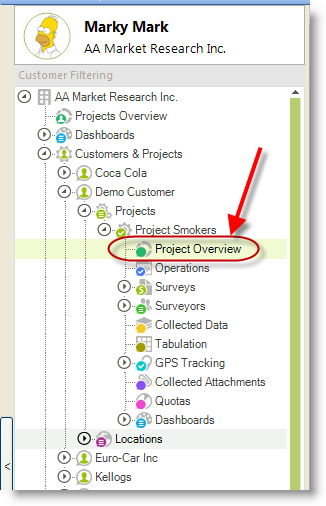 2. Double click on the 'Project Overview' node will open up the project management module for this specific project: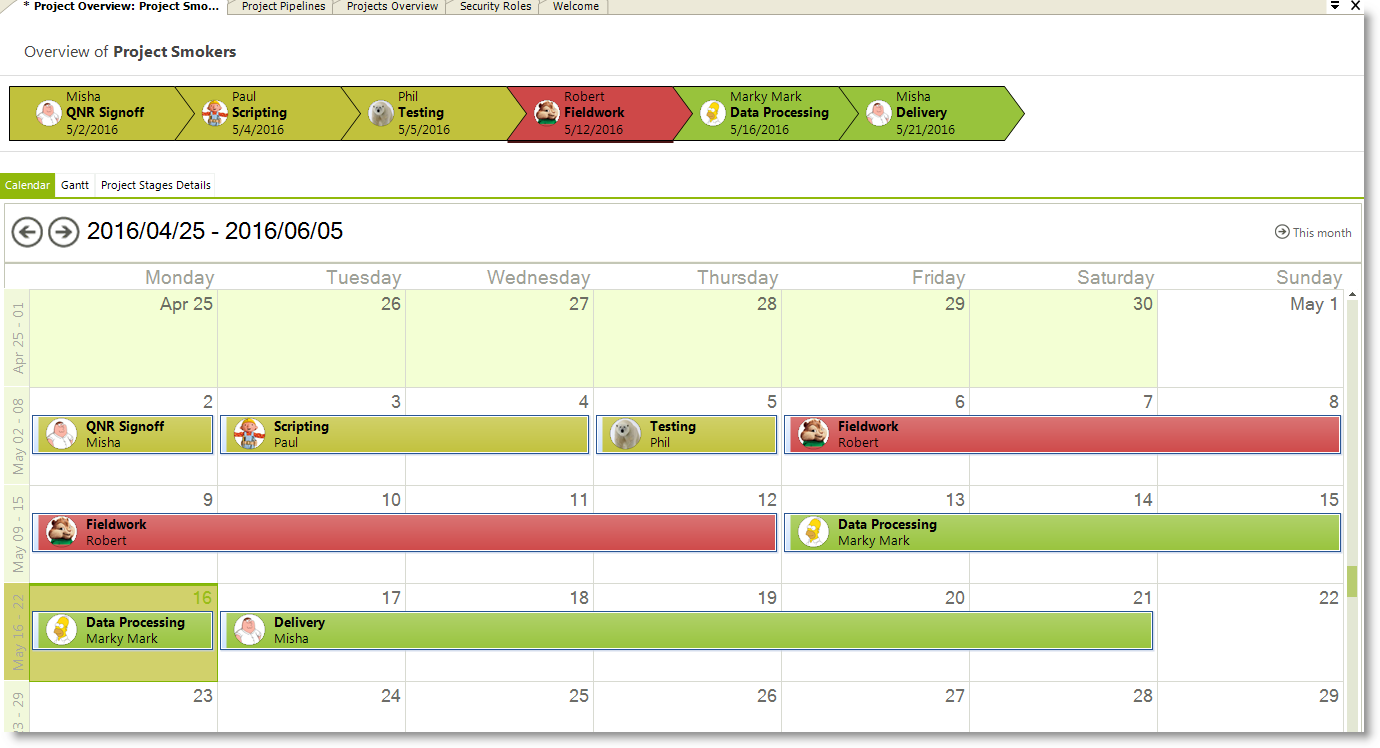 3. The top bar shows the stages for this project, the current stage and any overdue stages:

4. The Gantt chart will show you the project stages for clear understand: Here you can change each stages' 'Due Date'.
Please note: The 'Due Date' of the previous Stage is the Start Date of it's following stage.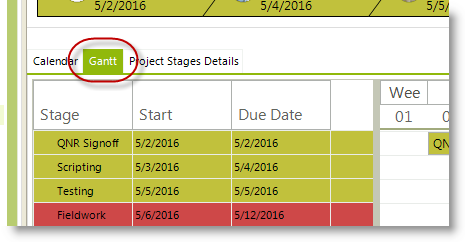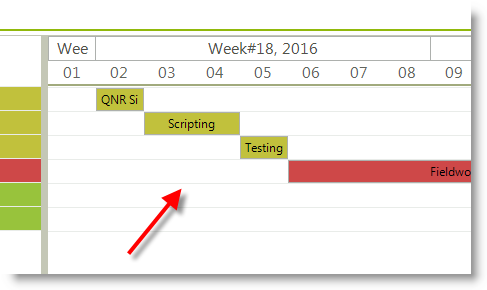 Organization View:
In addition, a global overview of all the running projects has been added for convenient overview of ALL your running projects:


1. Under the organization Node please double click on the 'Projects Overview'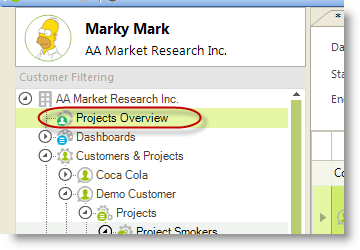 2. This brings up the report screen which shows you all the running projects and at which stage they are at:

3. In case you would like to filter out and show only projects that are in an overdue state, turn on the "Overdue" toggle button: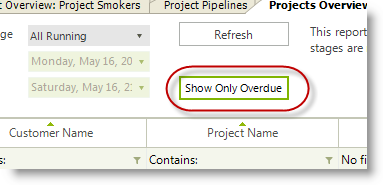 Please note: you can edit and add your own Project Pipeline Click Here to learn how.
That's It!