Overview
The new version is available to all our customers at no cost.
New Features
Silent Recording: Support Silent Recording - Record system audio, not only the one that comes from the mic but the entire audio.
For each recording if the output/input is separated, add a shared identifier to the audio file name.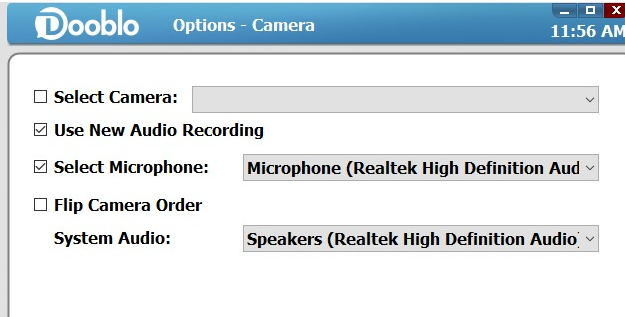 Bug Fixes
** No Bug Fixes **