Supported Android/PC Surveyor Version: 449 and higher
New Features
Studio Designer: Support enhanced search mechanism for surveys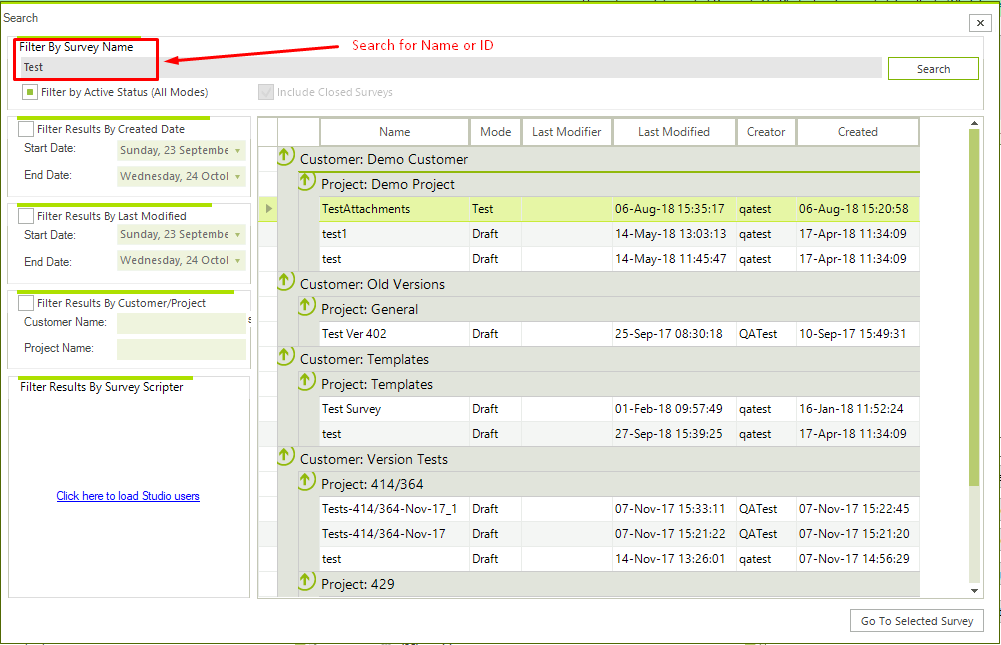 Security: New Organization security setting to Support 'User Bulk Delete'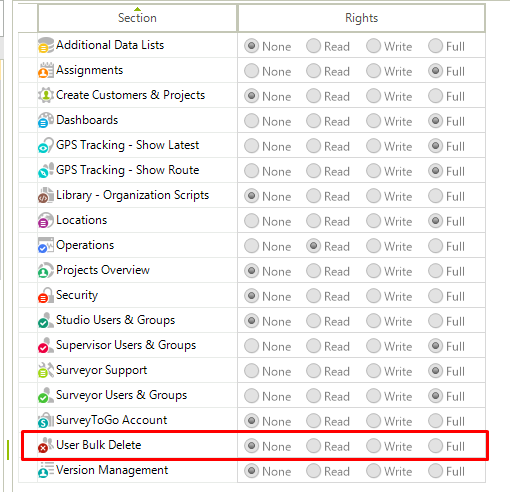 Export Results: Support exporting results without bad subjects and create a list of bad subjects when using the commandLine export mechanism.
Survey Designer: Support negative answer code, will require a 'Survey Property' enabled.
Survey Designer: New UL for knowing if it's Dummy Data Generator
bool IsDummyDataGenerator()
Multimedia question (Video): Support specifying video to be captured by the front camera

Quality Control Flags: Support flagging of interview "Flag interviews with too many back and forward"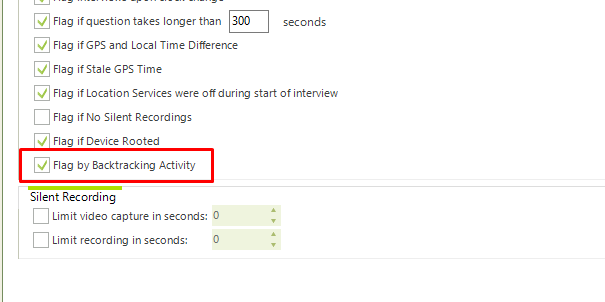 Survey Properties - Extended Screen: Support displaying surveyor instructions on extended screen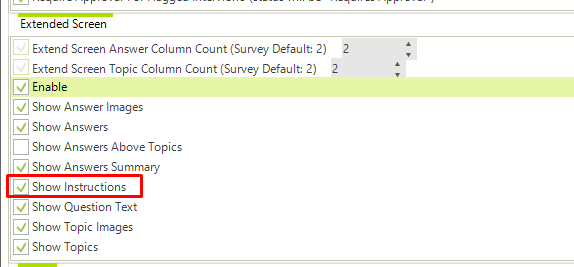 Studio Designer: Display Web Preview

Bug Fixes
Fixing issues related to DDG crashing when open ended questions is rendered as 'Signature' or 'Sketch'.
Fixing issues related to Multiple Selection question rendered as 'AutoComplete List' display
Fixing issues related to Questions that are not entered in compound grid are still displayed in the headers and an empty column + add Visible in RenderGridParams.Column
Fixing issues related to Chapter is set as Read Only not working as expected.
Fixing issues related to Switching "Enable Extend Screen" On and Off does not re-set the settings correctly
Fixing issues related to FlagByStarightLining should only check topic that were answered
Fixing issues related to bottom panel in select survey list in the export wizard is not visible when the font settings is 150%
Fixing issues related to WriteFileText when trying to "attach" file in the emulator.