The new version is available to all our customers at no cost.
Supported Android/PC Surveyor Version: 360 and higher
New Features
Survey Export: Supporting resize of export screen
Survey Designer: Loop chapter design change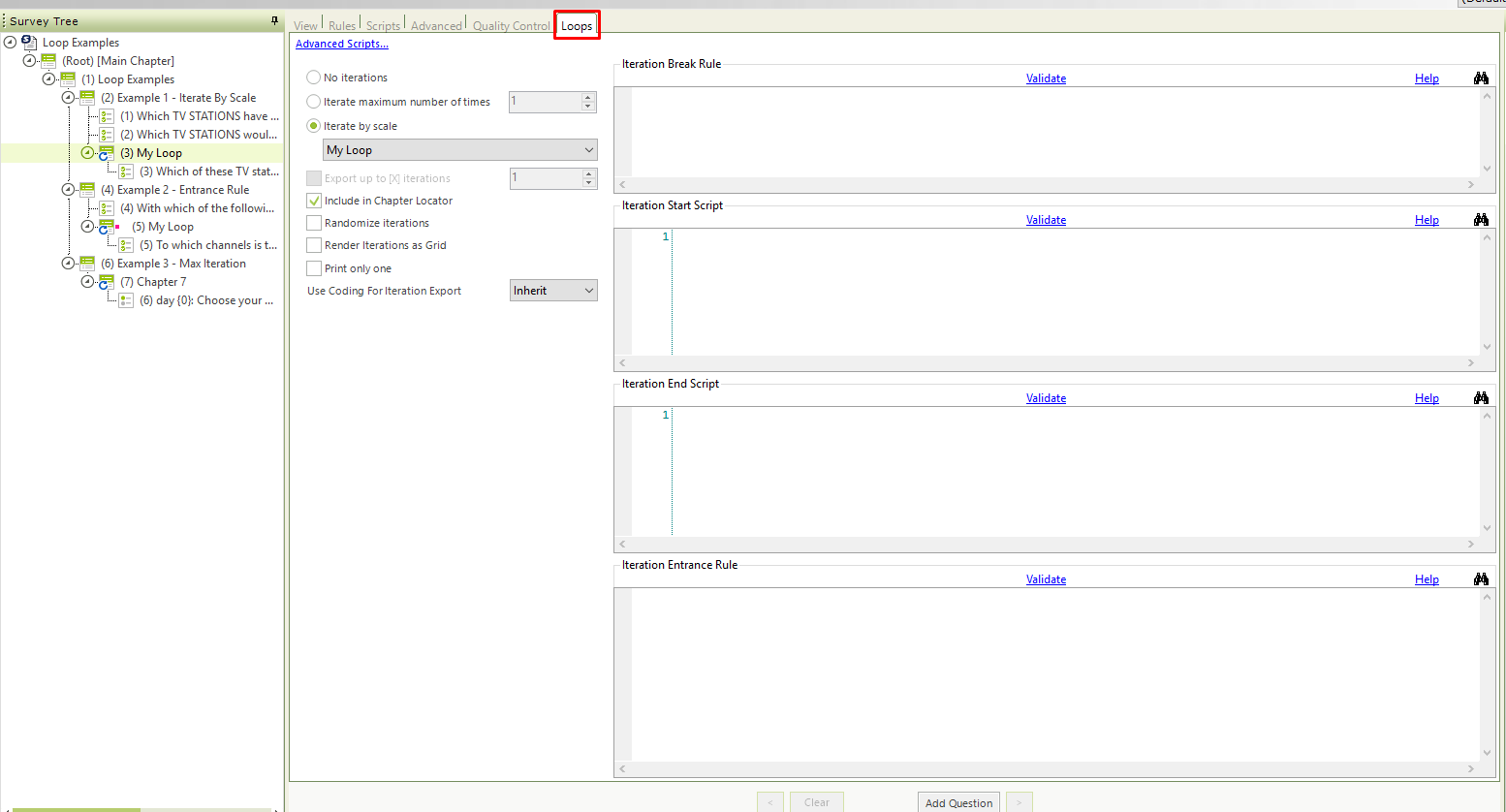 Minor Bug Fixes
Fixing issues related to upgrade progress not showing properly.
Fixing issues related exception when opening Client Login Restriction.
Fixing issues related to 'Override Missing Value' not working as expected
Fixing issues related to sorting indexes in the export screen.