Overview
In this article you will find about the different options available to you once you have imported the survey from Dimensions. These options are available under the 'Dimensions (UNICOM Inteligence) Tab

1. Edit Quotas
Once survey is imported you can add Quotas and update them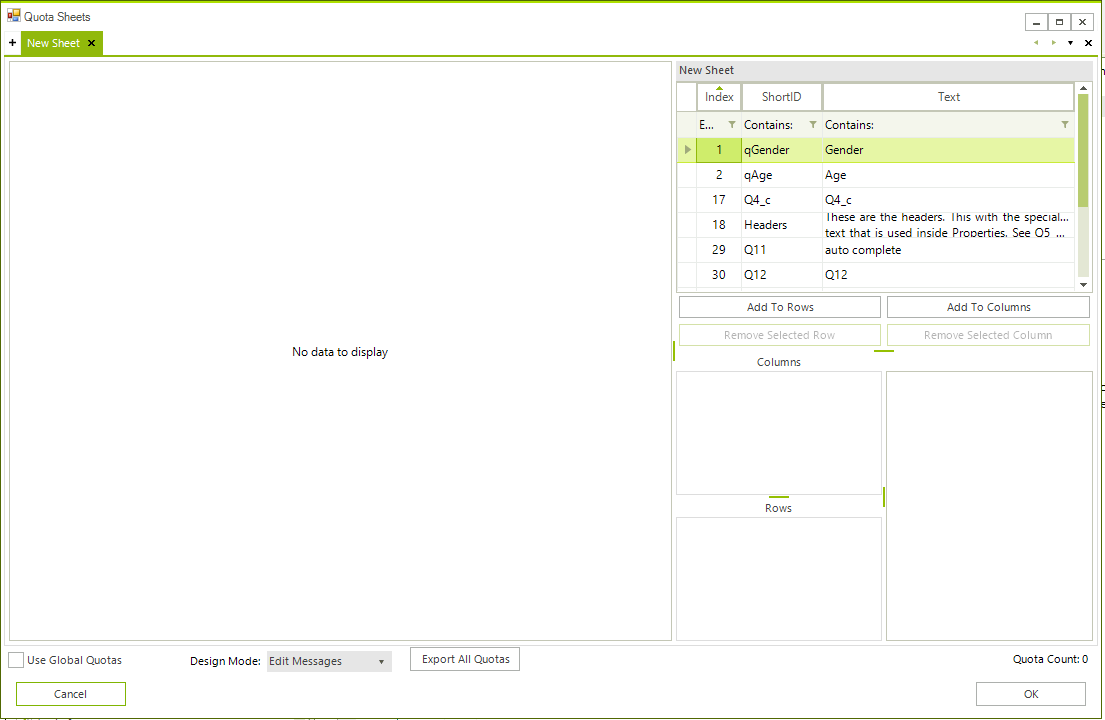 2. Edit Survey Logos
You can add Logos to your survey or to the background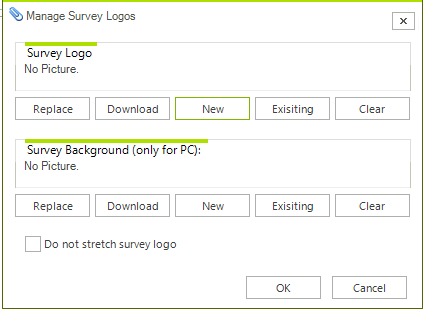 3. Edit Child Surveys
You can update or create child surveys

4. Survey Properties
Will show the relevant Survey Properties that can be used while survey is running, please click here to learn more about the different options (Some of the survey properties are unavailable since this is an imported MDD file).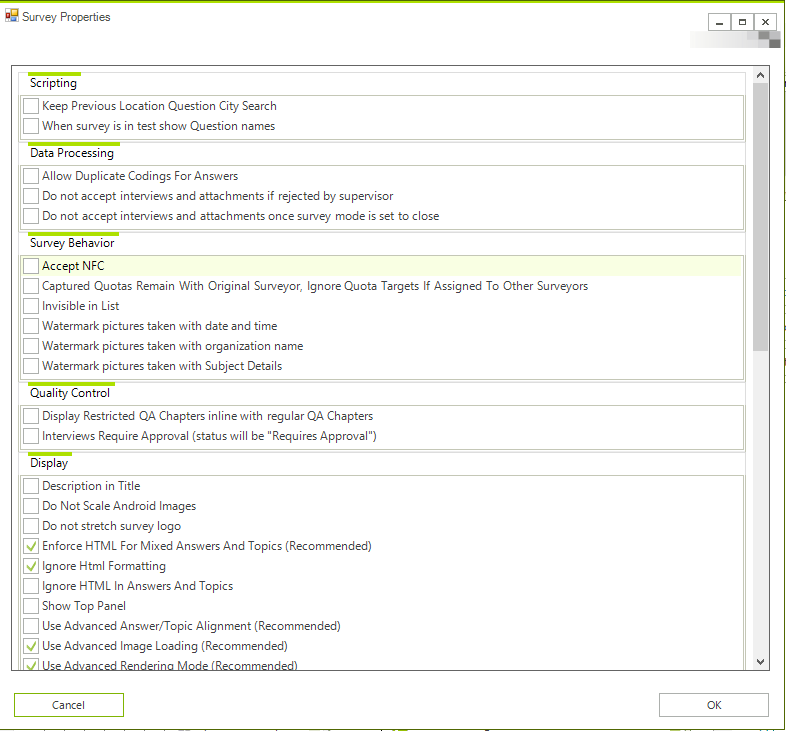 5. Edit Subject Stores
You can connect a Subject Store that can be used with the imported Survey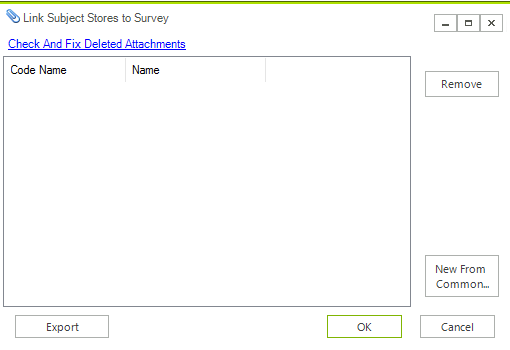 That's It !